Buy a Brand New Gulf Stream RV Instead of a Used RV!
Are you shopping for a used RV because you think a new RV is too expensive? Consider our line of brand new 2022 Gulfstream RVs for the same price as a 2-3 yr old pre-owned trailer. Also consider the following advantages of buying new:
Equivalent pricing PLUS
3 Year Warranty
Better Financing Rates
Latest Designs and Features
Free RV Care Program
Longer life span


Primo RV Centre has made a special purchase of Gulf Stream Trailmaster RVs. Inventory is limited, so give us a call today to put your name on one of these brand new models. Please see below the models and floorplans available.
About Gulf Stream Coach
Gulf Stream Coach is the industry's leading family-owned, family-operated RV manufacturer, encompasses 22 brands with over 140 different models — all brought to you by the most dedicated and experienced team of associates in the industry. In today's world where huge corporations work to satisfy stockholders and financiers, the people at Gulf Stream Coach are dedicated to make the families of owners, dealers, and employees happy and proud.
DISCOVER TRAILMASTER
The SUV-friendly Trailmaster is your outpost for everything from a weekend getaway, or a summer-long vacation.  All models feature our time-honored and camper-proven Uni-Body Construction, top-quality construction, and budget-minded value.
Comfortable and luxurious main living area
Plenty of out of the way storage
Stunning kitchens with extensive counters and cabinets, stainless steel appliances, lots of natural and cool LED lighting
Industry-leading uni-body construction with aluminum siding
In addition to a standard one-year warranty against defects in materials and/pr workmanship in construction under normal use, the exclusive Gulf Stream Coach Warranty gives you THREE YEARS of coverage on key structural components.
Multi-year winner of the RVDA's DSI Quality Circle Award
View the Trailmaster brochure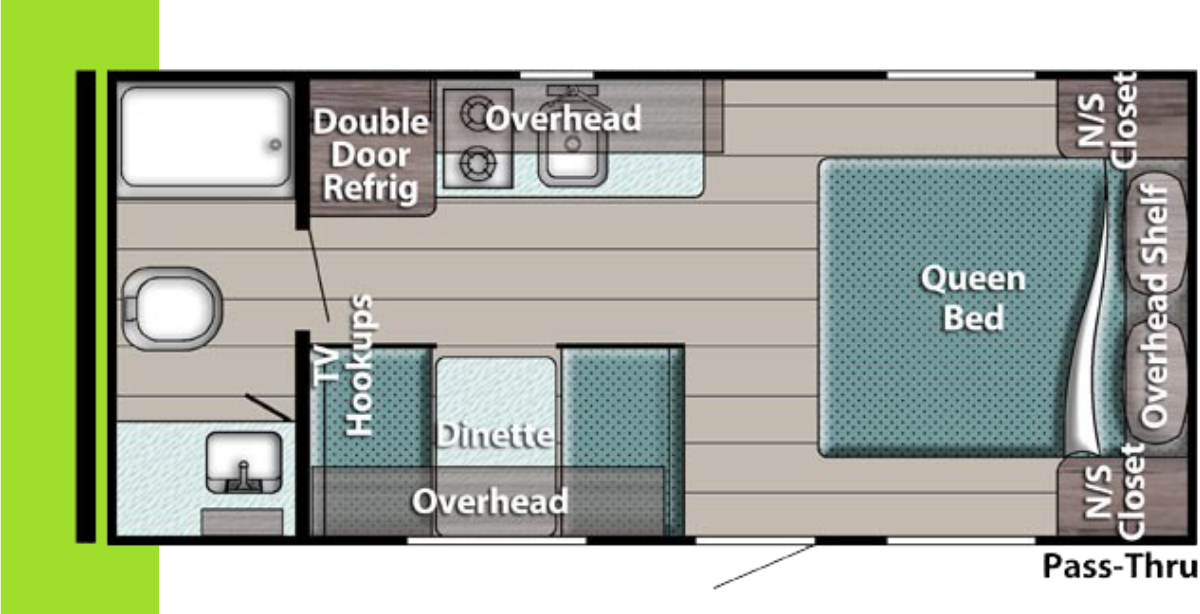 189 DD  |  DRY WEIGHT 2,996 LBS 
---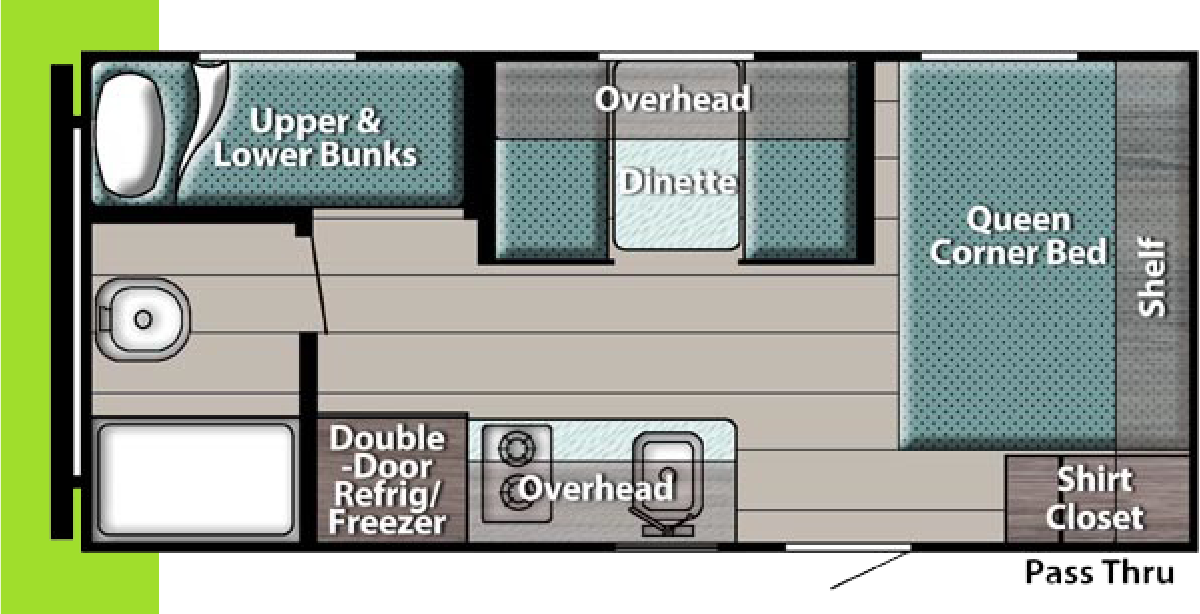 199 DD  |  DRY WEIGHT 3,100 LBS
---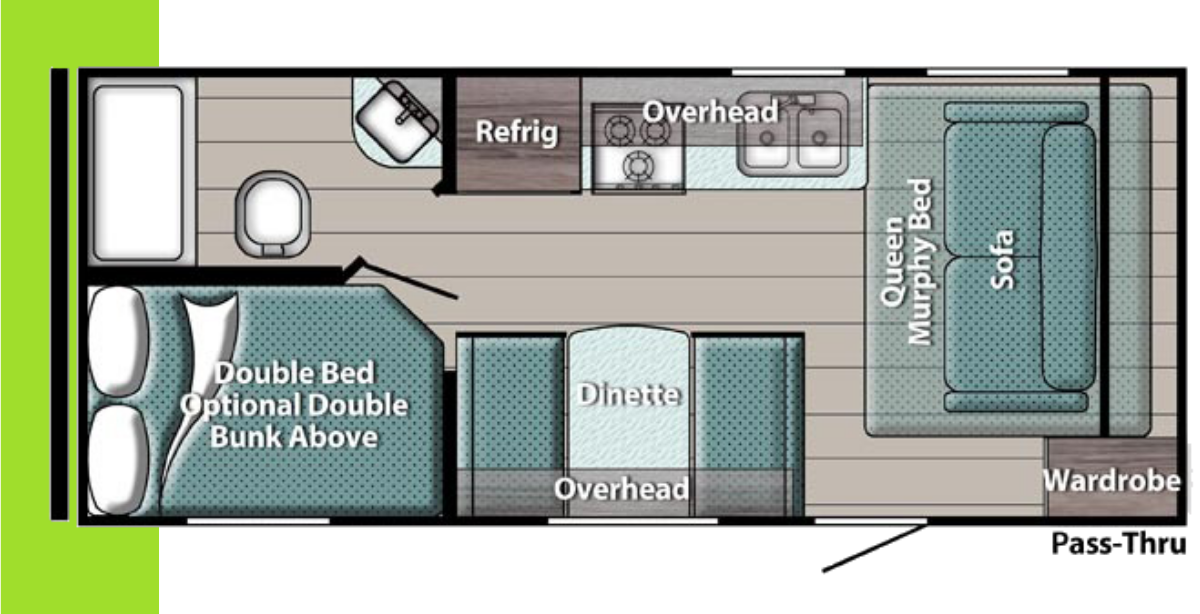 197 BH  |  DRY WEIGHT 3,663 LBS 
---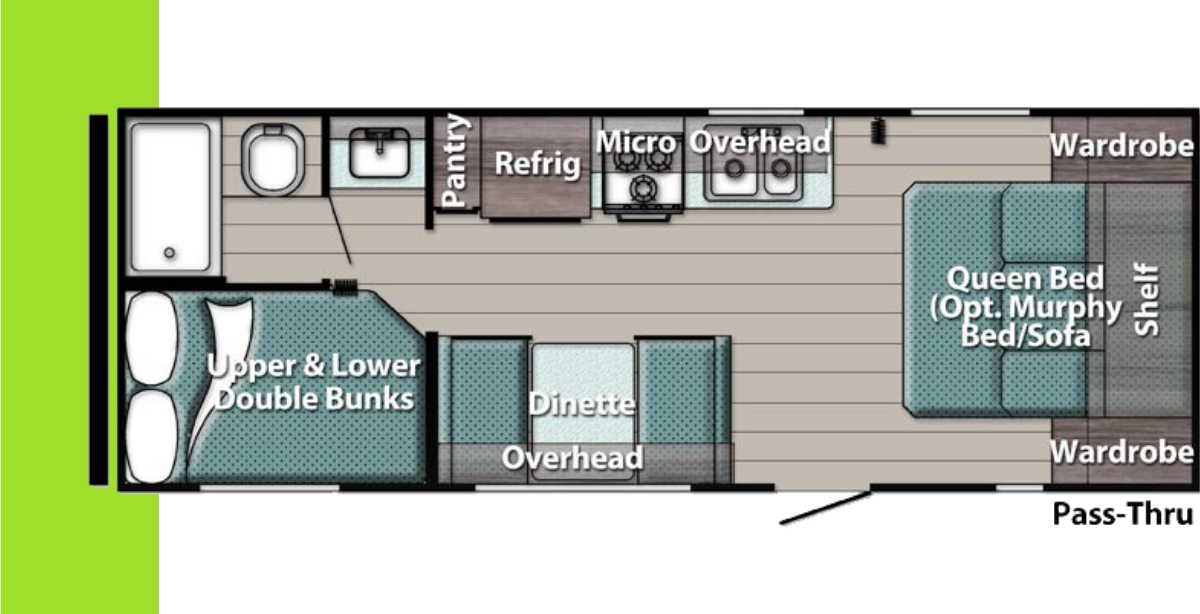 248 BH  |  DRY WEIGHT 3,899 LBS 
---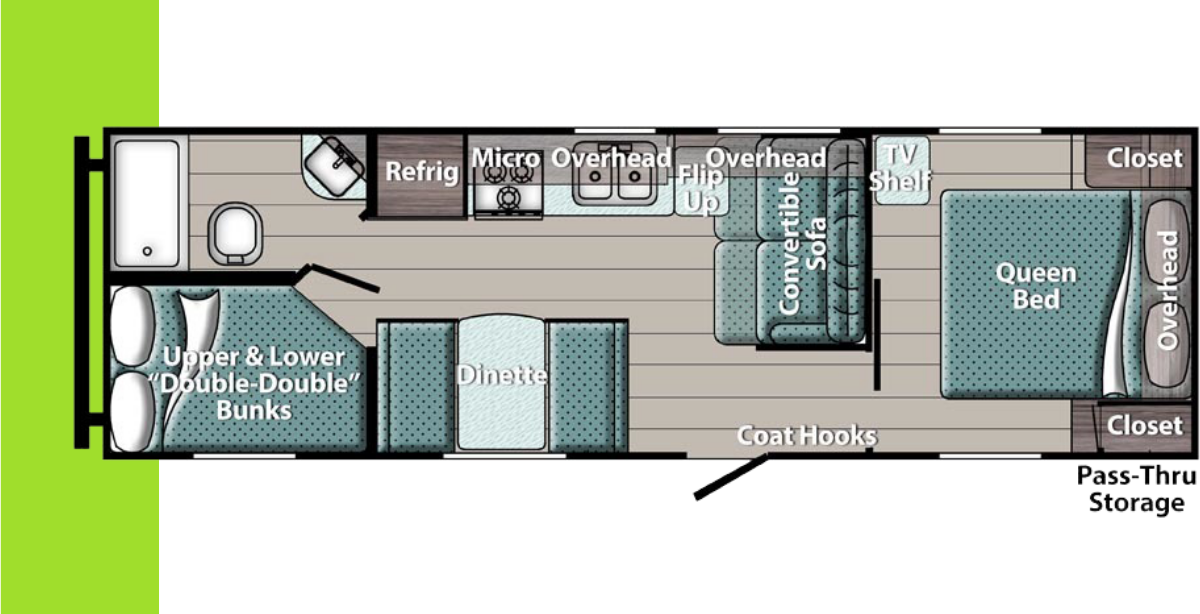 26 BHG  |  DRY WEIGHT 5,120 LBS
---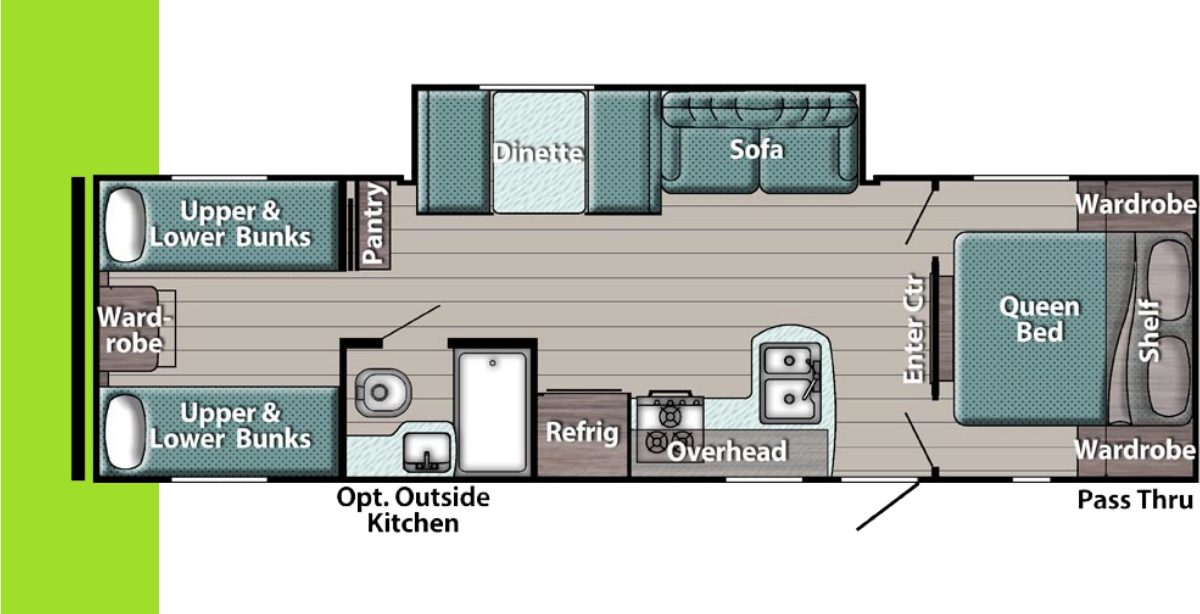 279 BH  |  DRY WEIGHT 5,273 LBS 
---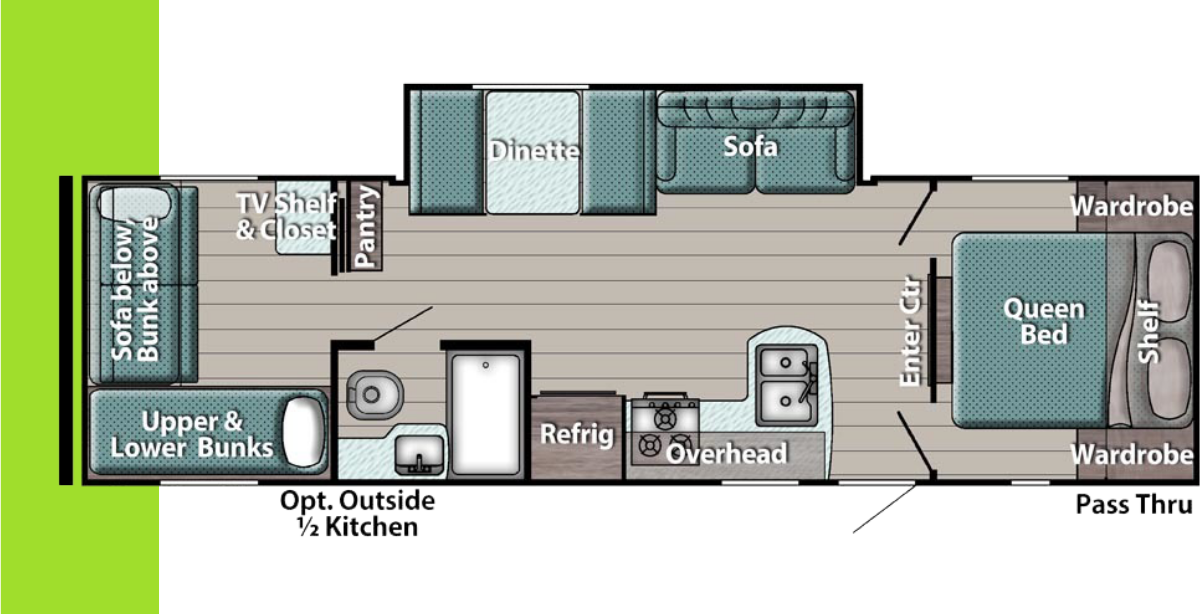 274 QB  |  DRY WEIGHT 5,802 LBS 
---
*Freight, Dealer Prep, Registration Fee & Applicable Taxes are extra.
**Payments include: Freight, Dealer Prep, Registration Fee, HST and $0 Down.