RV Parts

Our parts & accessories department is happy to offer Arvika bike racks! These Canadian-made racks allow you to safely mount your bikes at the front of your trailer, making sue of the unoccupied space between your trailer & vehicle and not overloading your rear bumper.

With knowledgeable sales staff and factory trained parts & service personnel we offer true one-stop shopping. Sales, Service, Parts, Accessories, Financing & Storage makes Primo RV Centre the logical choice.

Contact us to order today.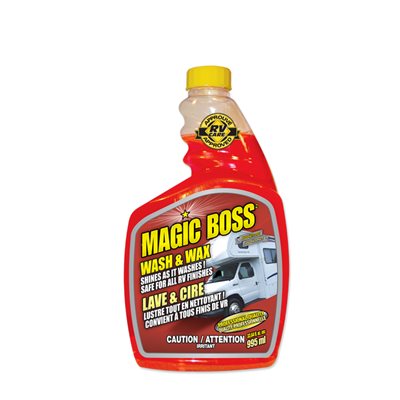 Magic Boss Wash and Wax
995 ml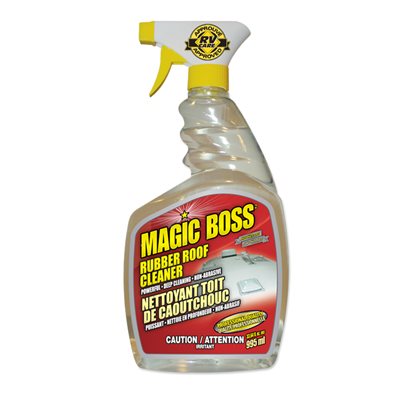 Magic Boss Rubber Roof Cleaner
995 ml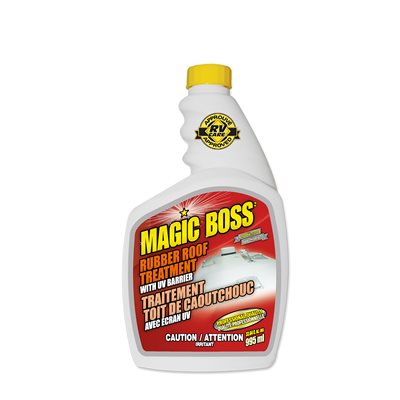 Magic Boss Rubber Roof Treatment
995 ml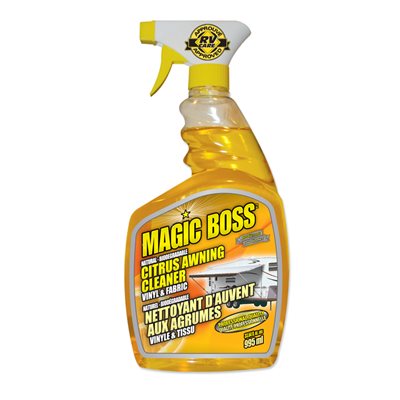 Magic Boss Citrus Awning Cleaner
995 ml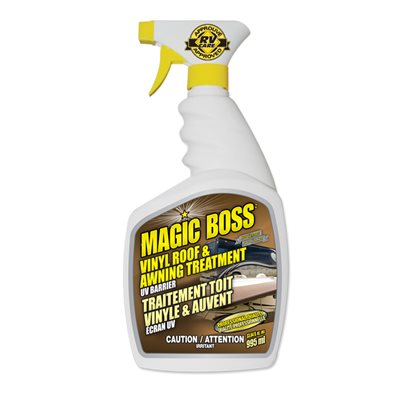 Magic Boss Vinyl Roof and Awning Treatment
995 ml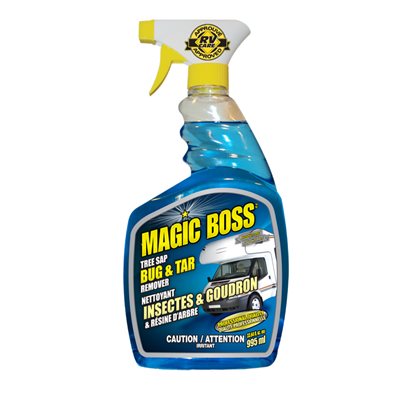 Magic Boss Bug and Tar Remover
995 ml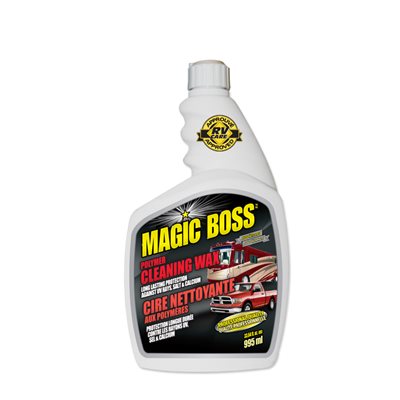 Magic Boss Polymer Cleaning Wax
995 ml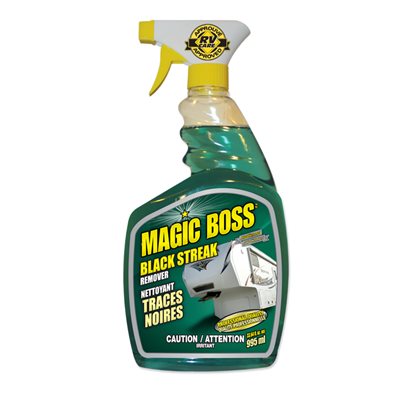 Magic Boss Black Streak Remover
995 ml