RV Parts
Shop our Parts & Accessories and find out why Primo should be the number one stop for all your RV needs.

With knowledgeable sales staff and factory trained parts & service personnel we offer true one-stop shopping. Sales, Service, Parts, Accessories, Financing & Storage makes Primo RV Centre the logical choice.
Our parts & accessories department is happy to offer Arvika bike racks! These Canadian-made racks allow you to safely mount your bikes at the front of your trailer, making sue of the unoccupied space between your trailer & vehicle and not overloading your rear bumper.
Arvika Bike Racks are starting at $719.99 for 2 bikes & 4 bikes at $979.99.*
Lippert Jack It Bike Racks on sale $298 plus installation*
Installation not included.
Contact us to order today.
Sale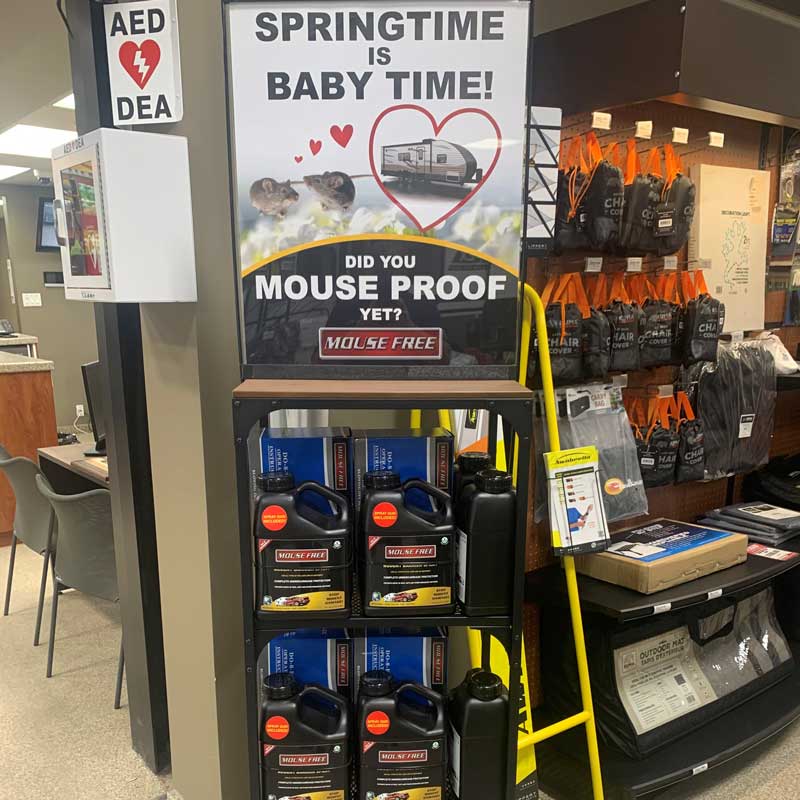 Mouse Free

$169.00
Including Spray gun
Contact us for availability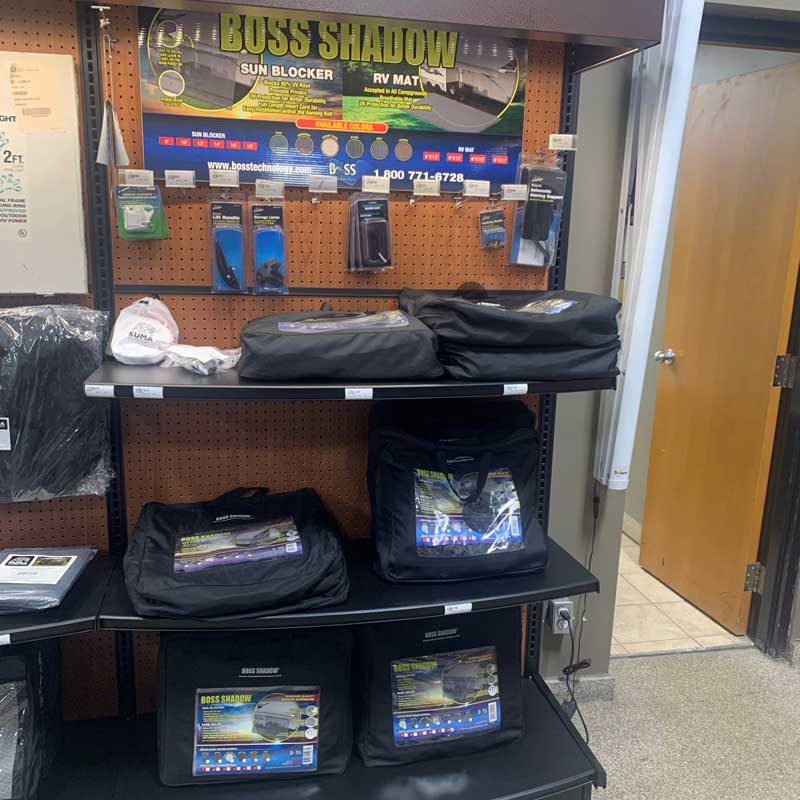 In-Stock Boss Shadow Awning Sun Shades

20% off
Contact us for availability.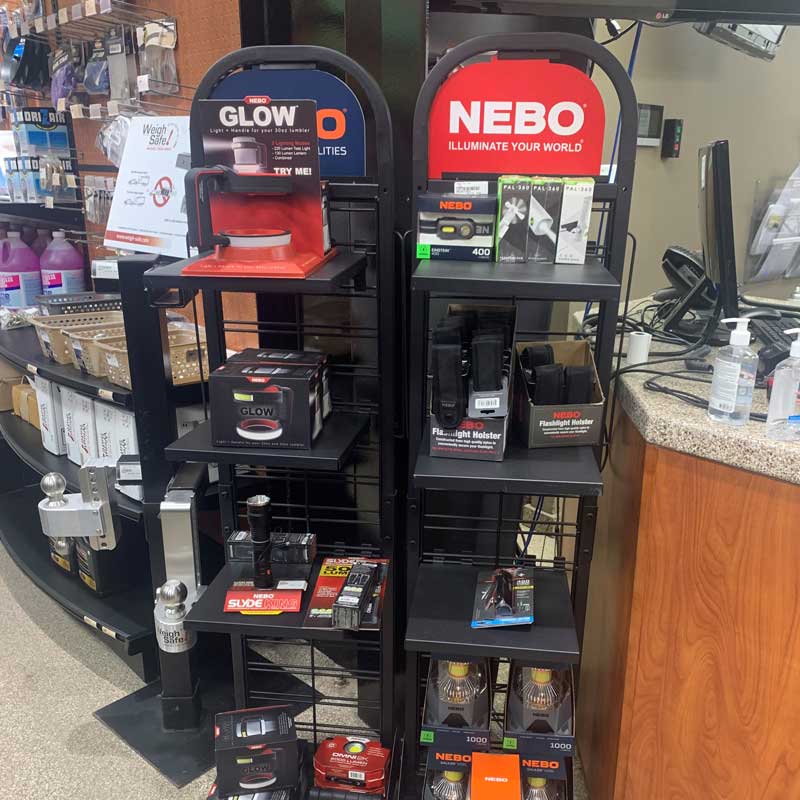 In stock Nebo Products

20% off
Contact us for availability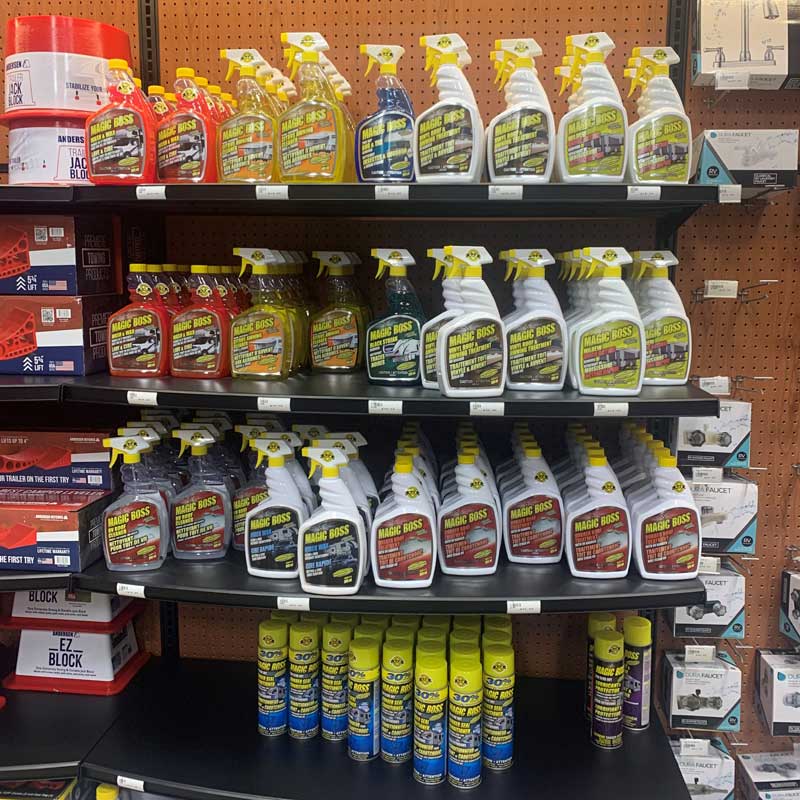 Boss Cleaning Products

15% off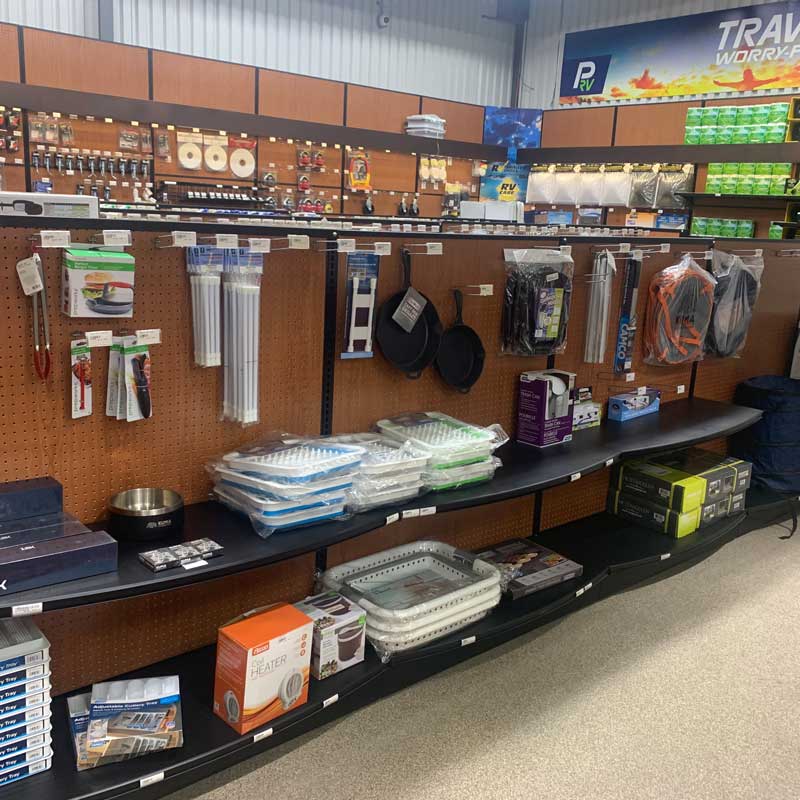 In stock
Kitchen Accessories

15% off
OUTDOOR GEAR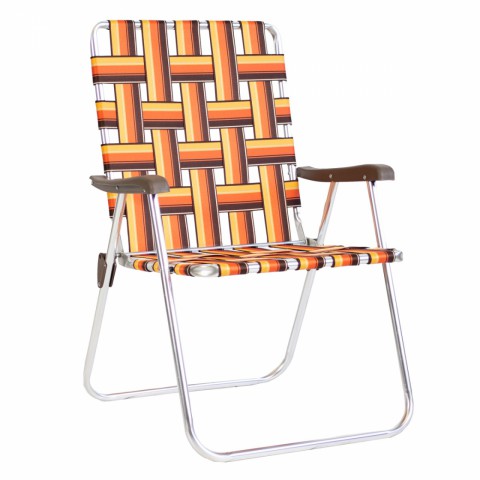 Kuma Retro Backtrack Chair

$60.00
Contact us for availability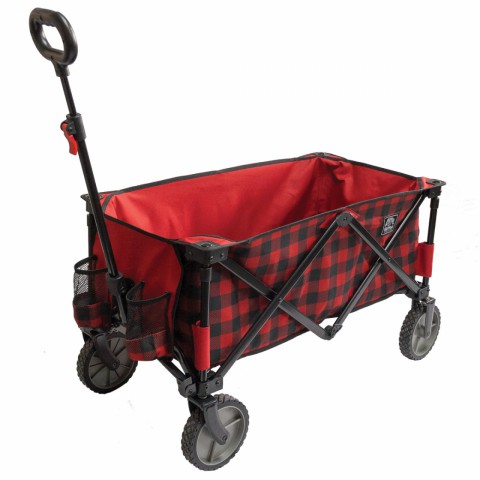 Kuma Bear Buggy Cart

$200.00
Contact us for availability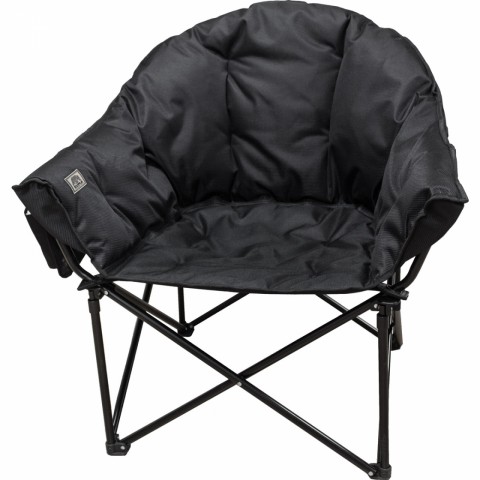 Kuma Lazy Bear Chair

$150.00
Contact us for availability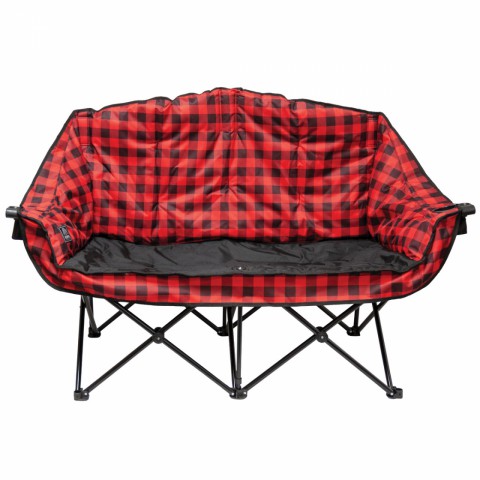 Kuma Bear Buddy / Double Chair

$200.00
Contact us for availability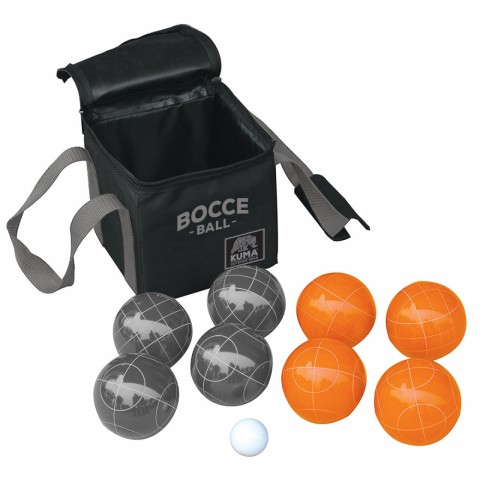 Kuma Bocce Ball

$90.00
Contact us for availability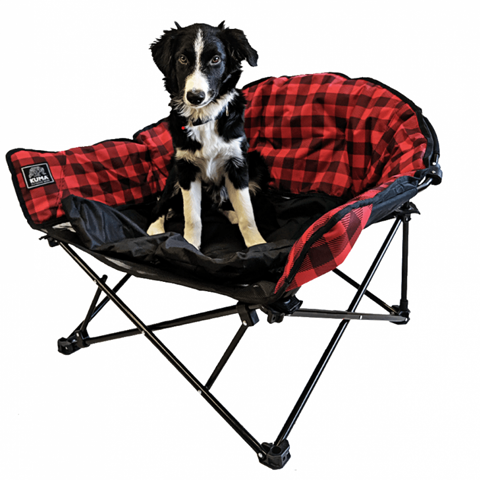 Kuma Lazy Dog Bed

$145.00
Contact us for availability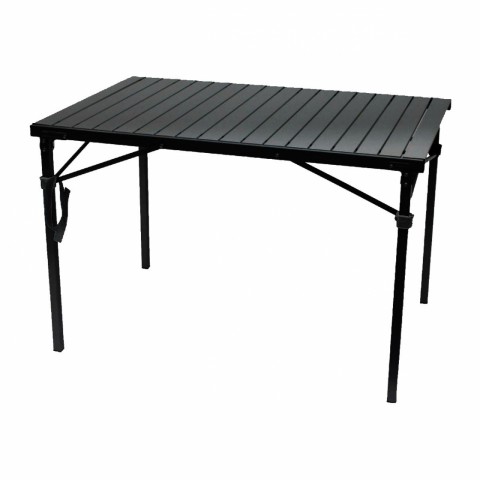 Kuma Aluminum Table
3 sizes available 

Contact us for availability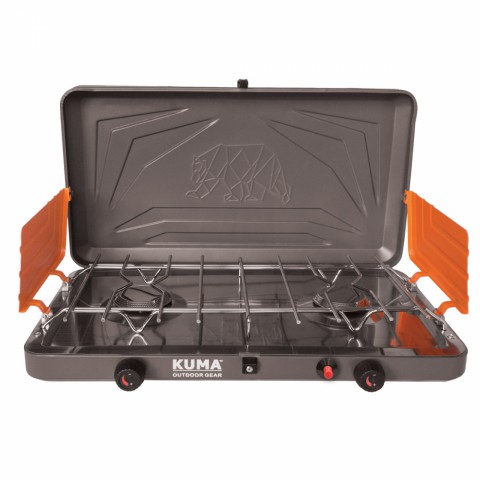 Kuma Propane Stove
Contact us for availability
Kuma Firepit
2 sizes available

Contact us for availability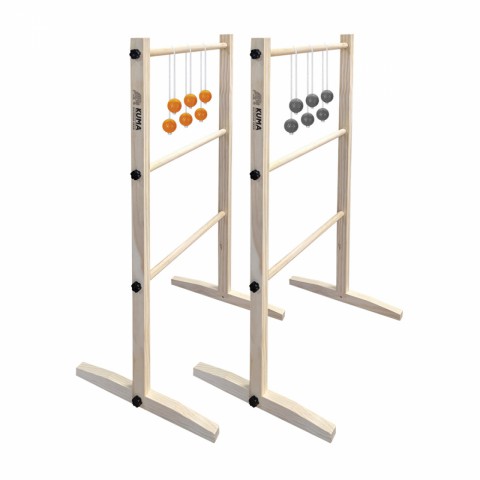 Kuma Ladder Ball Game

$90.00
Contact us for availability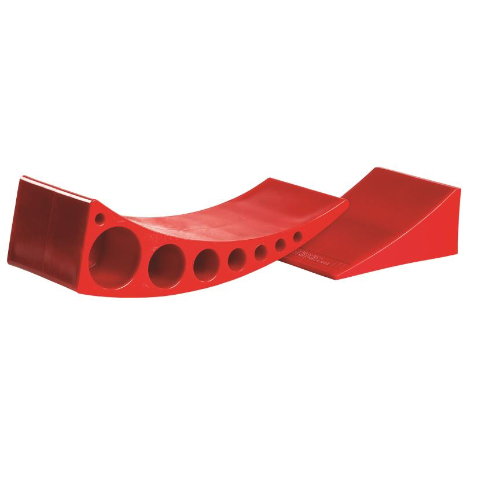 Andersen Levelers
Contact us for availability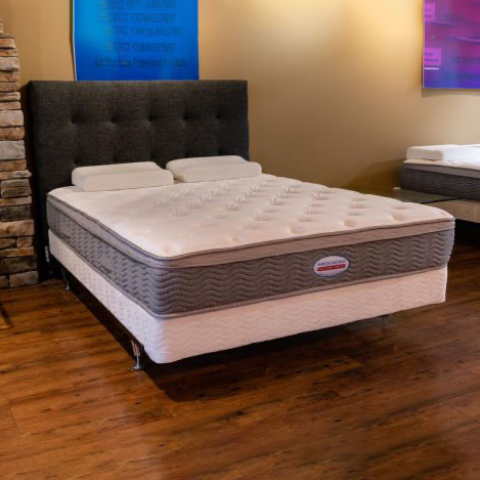 Sleepwell Majestic Mattress 10"

$798.00
Contact us for availability
Cleaning Products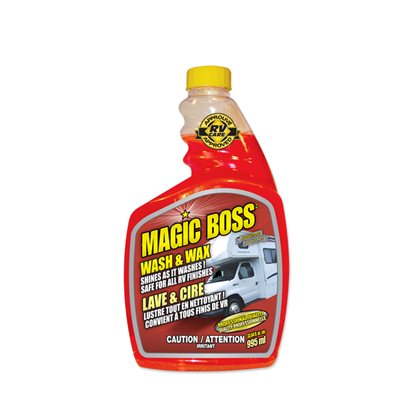 Magic Boss Wash and Wax
995 ml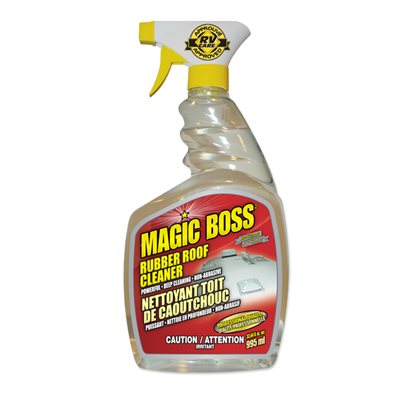 Magic Boss Rubber Roof Cleaner
995 ml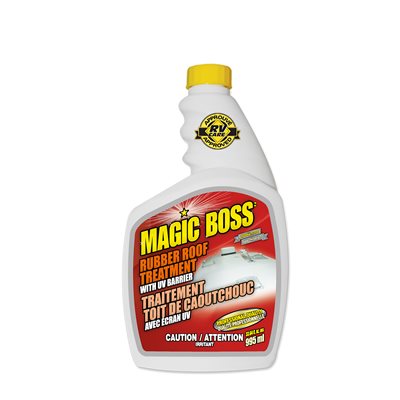 Magic Boss Rubber Roof Treatment
995 ml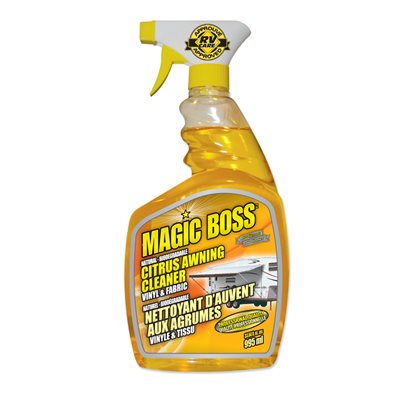 Magic Boss Citrus Awning Cleaner
995 ml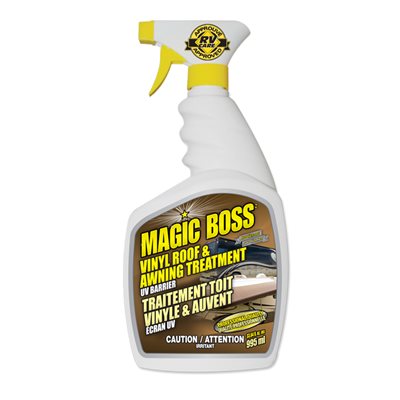 Magic Boss Vinyl Roof and Awning Treatment
995 ml
Magic Boss Bug and Tar Remover
995 ml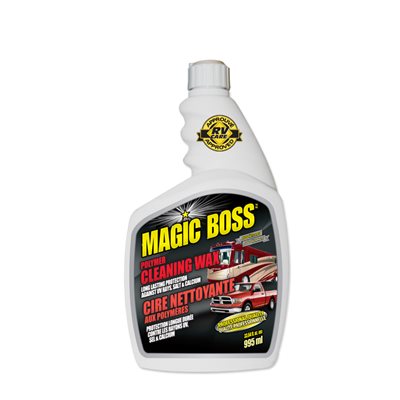 Magic Boss Polymer Cleaning Wax
995 ml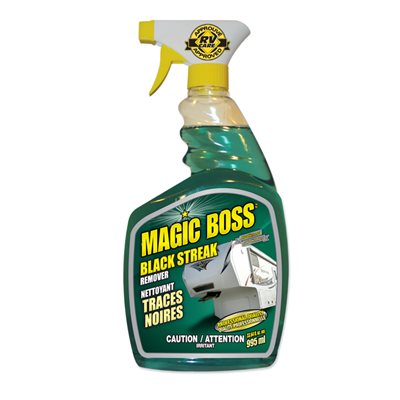 Magic Boss Black Streak Remover
995 ml